GAY AND LESBIAN HOTELS IN New York
As a Gay destination New York is beyond compare. The East coast birthplace of 'gaydom', New York offers the hustle bustle of a 24-hour metropolitan city, plus numerous places of historical interest concerning our community's fight for recognition and equality. In June 2011 New York became the 6th US state to legalise gay marriage. Rightly labeled as one of the gayest friendly cities in the world, for raw energy, fascinating things to do and see, great food and nightlife. From the sleazy to the sublime, New York is a must see. New York, New York. So good they named it twice.
THE TRAVEL BLOG
TIPS, IDEAS AND INSPIRATION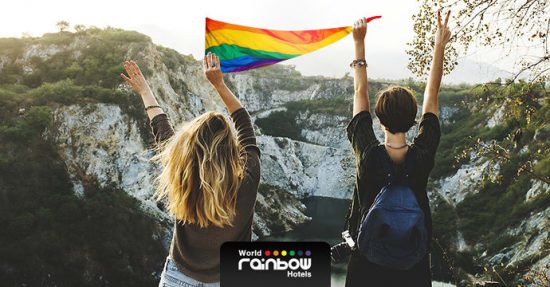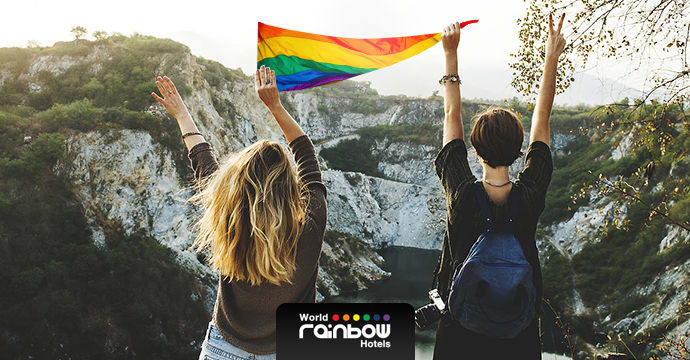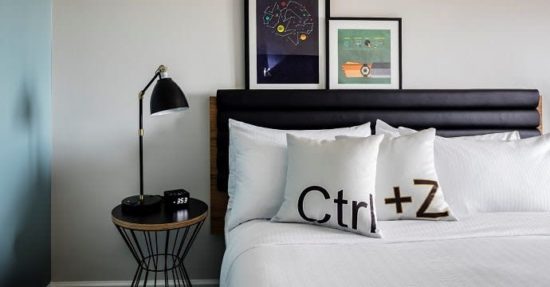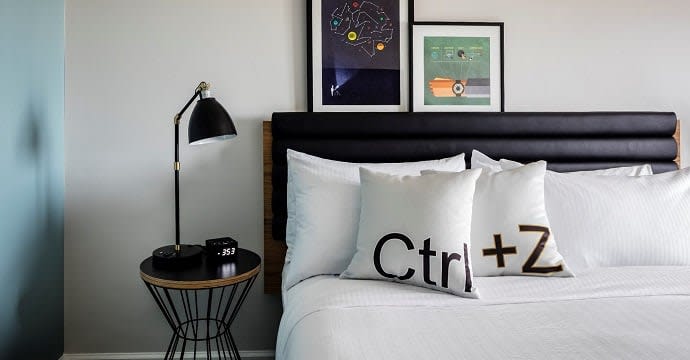 Freepoint Hotel in Cambridge, Massachusetts is launching a pop-up art exhibition series in time for Boston Pride.
CONTINUE READING
GO TO BLOG