GAY AND LESBIAN HOTELS IN Seattle
Once listed as the US '5th Gayest city, Seattle is known for its cosmopolitan atmosphere, great cuisine and a funky bar scene. Where ever you go in the city you can see snow capped mountains, sparkling blue waters and lush green forests. What better to way to view the 'emerald city' than a visit to the 200m high, Space Needle observation gallery. Originally built for the 1962 World's Fair, this spectacular landmark gives you a 360-degree panorama of the city and beyond; a downtown skyline boasting one of the tallest buildings west of the Mississippi; the seven hills upon which the city is built and the shimmering waters of Elliott Bay.
THE TRAVEL BLOG
TIPS, IDEAS AND INSPIRATION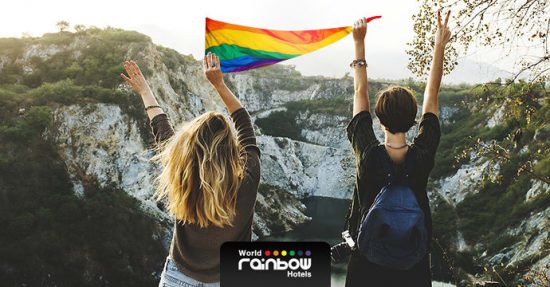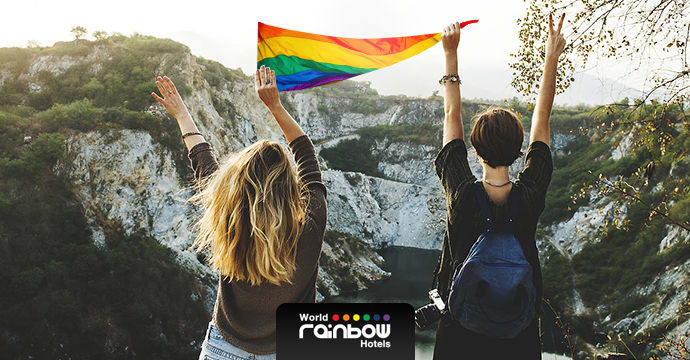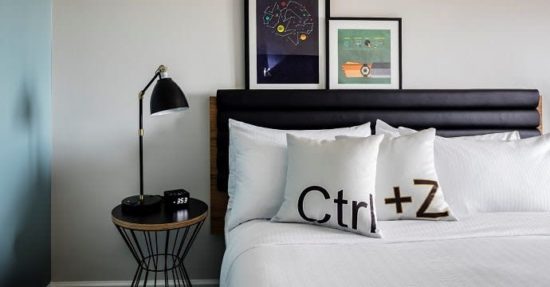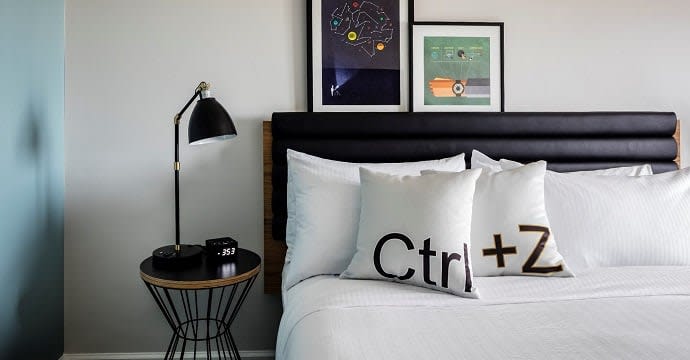 Freepoint Hotel in Cambridge, Massachusetts is launching a pop-up art exhibition series in time for Boston Pride.
CONTINUE READING
GO TO BLOG