GAY AND LESBIAN HOTELS IN Washington
Washington's gay think-tank is one of the most committed and savvy LGBT communities and is home to some of the most powerful and visible gay men and lesbians in the country. The city's lively gay nightlife is centered within a couple of neighborhoods, easily accessible by public transportation. Many hot spots are located on P Street and 17th Street in the Dupont Circle area, just a few minutes' walk from Dupont Circle Metro stop. Take a look at the selection of World Rainbow Hotel's gay and lesbian friendly hotels in Washington DC:
THE TRAVEL BLOG
TIPS, IDEAS AND INSPIRATION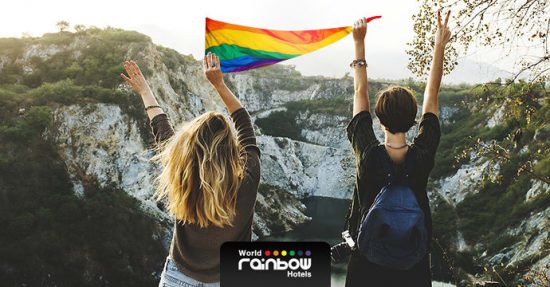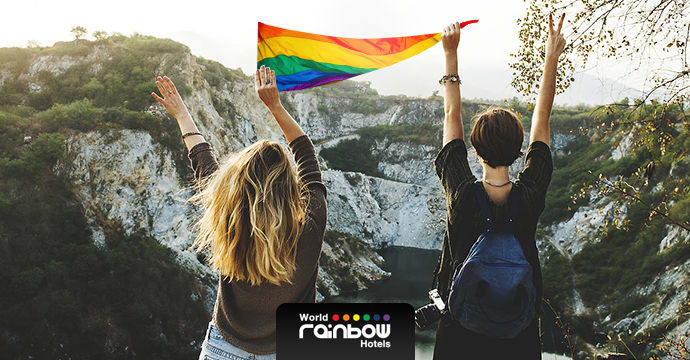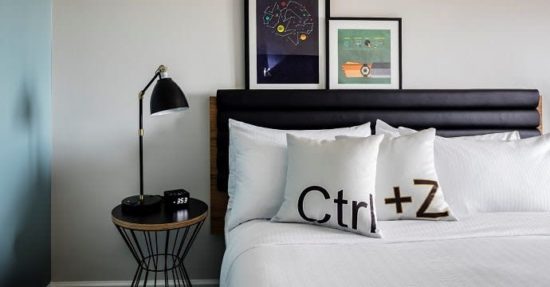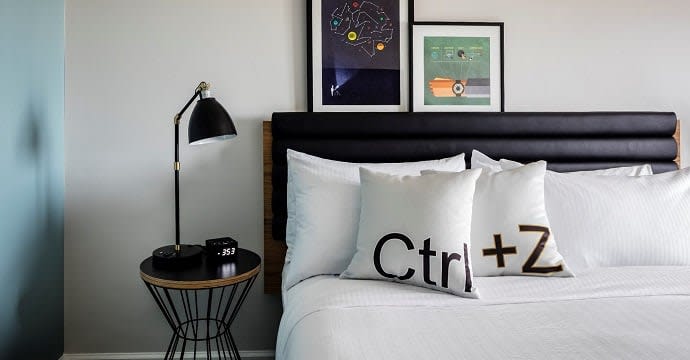 Freepoint Hotel in Cambridge, Massachusetts is launching a pop-up art exhibition series in time for Boston Pride.
CONTINUE READING
GO TO BLOG