GAY AND LESBIAN HOTELS IN Washington
Washington's gay think-tank is one of the most committed and savvy LGBTQ+ communities and is home to some of the most powerful and visible gay men and lesbians in the country. The city's lively gay nightlife is centered within a couple of neighborhoods, easily accessible by public transportation. Many hot spots are located on P Street and 17th Street in the Dupont Circle area, just a few minutes' walk from Dupont Circle Metro stop. Take a look at the selection of World Rainbow Hotel's gay and lesbian friendly hotels in Washington DC:
GAY & LESBIAN FRIENDLY HOTELS IN Washington
THE TRAVEL BLOG
TIPS, IDEAS AND INSPIRATION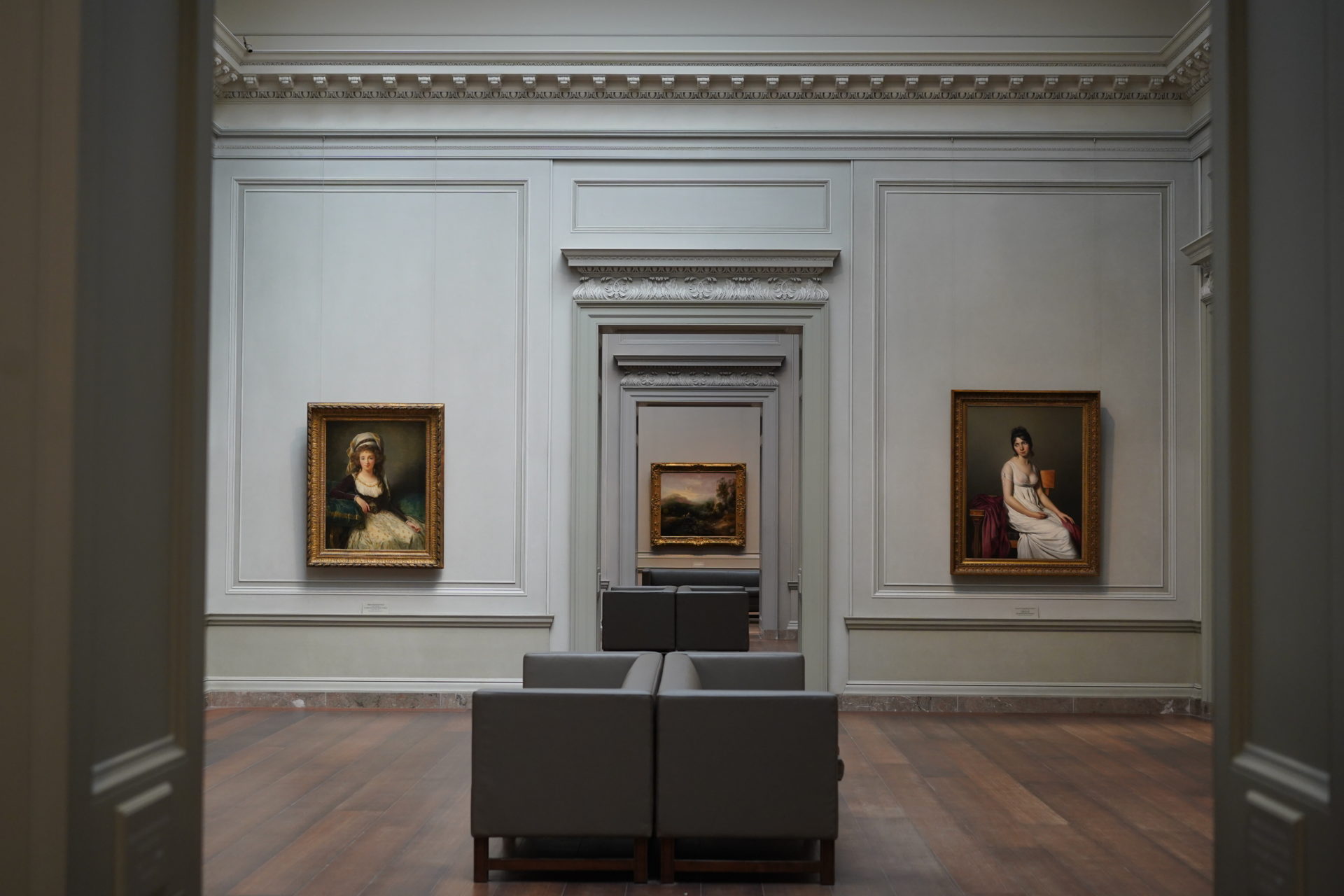 We rounded up the most captivating cultural events that you will not want to miss in 2022.
CONTINUE READING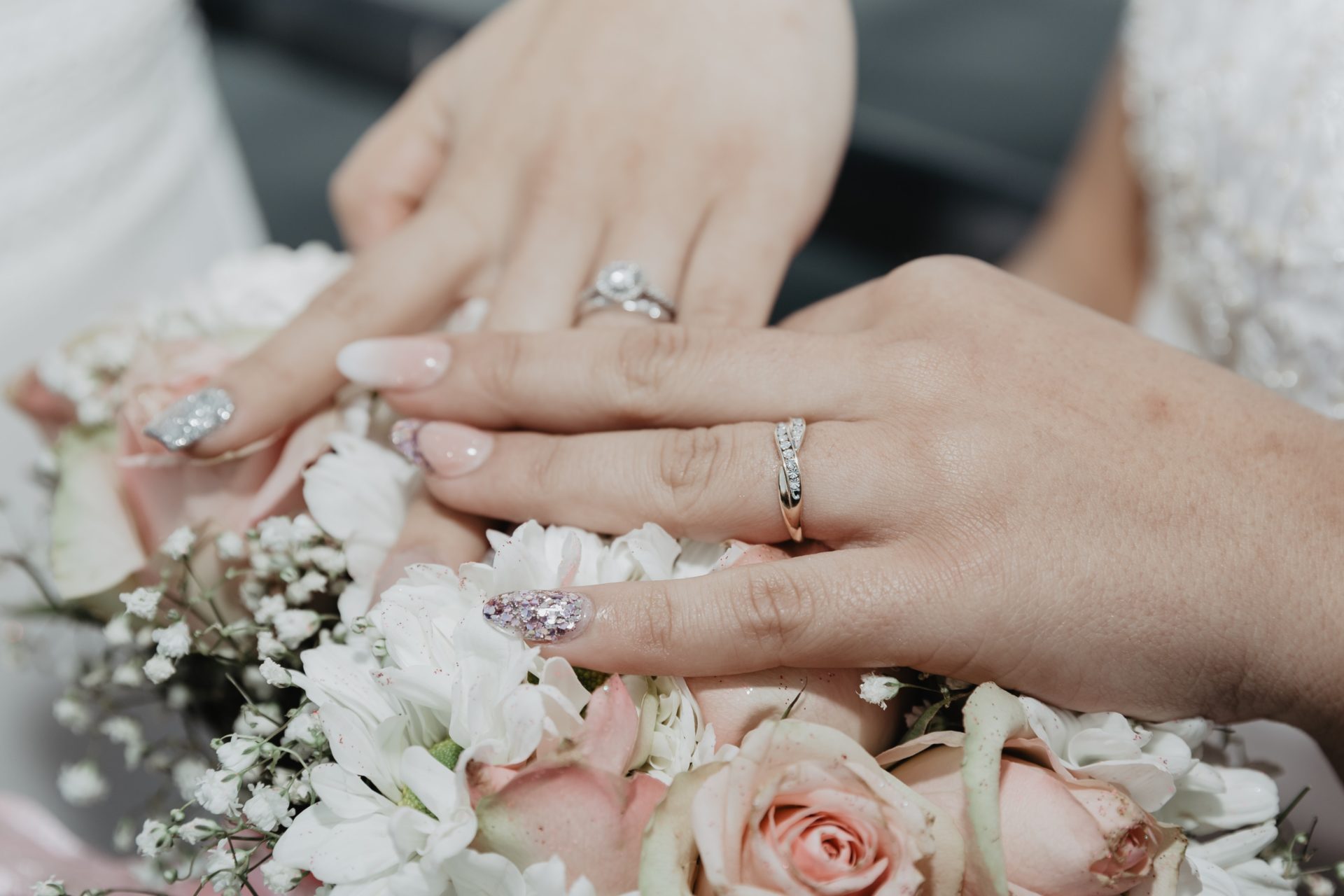 GO TO BLOG