More young LGBTQ+ people than ever before are planning on having children. Around 3 million children in the United States currently have an LGBTQ+ parent, and a whopping 77% of LGBTQ+ millennials are either already parents or are considering having kids. With the number of gay families increasing at such a fast rate, holiday destinations are also experiencing a boom in the gay family travel market. 
Sometimes LGBTQ+ families on holiday attract stares or awkward questions, so choosing an inclusive holiday destination that is accepting of gay travellers is crucial, especially when travelling with kids. Unfortunately, more than 75 countries still criminalise same-sex relationships. Finding a destination with a truly welcoming atmosphere can be challenging, so here are the five best vacation destinations for LGBTQ+ families as chosen by World Rainbow Hotels: 
(1) Barcelona, Spain
Why go: As one of the first countries to legalise gay marriage, Spain, and Barcelona in particular, has an established and thriving LGBTQ+ community. It's well known for l'Eixample, its vibrant gay scene (also often referred to as Gayxample), and the famously gay-friendly beach town of Sitges which is only half an hour's journey from the city. With plenty of beaches, cultural attractions and inspiring architecture, the city can offer something to entertain the entire family.
Stay here: K+K Hotel Picasso Barcelona. Located right next to the famous Barcelona Zoo, your kids will thank you for choosing this beautiful retreat.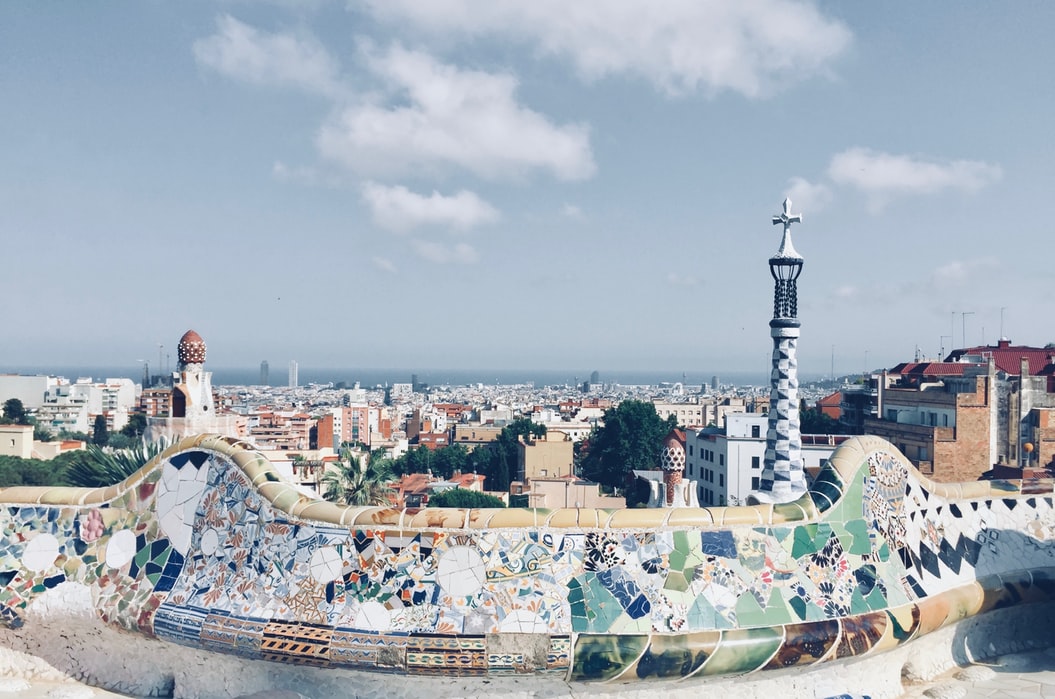 (2) Honolulu (Hawaii), United States
Why go: Being among one of the US states with the highest percentage of LGBTQ+ adults, it's only natural that the island is well-loved amongst the LGBTQ+ travel community. And in terms of attractions, Honolulu boasts so much more than beautiful beaches. From swimming with dolphins to watching a football game at the Aloha Stadium, there's plenty to keep the kids occupied while you relax with your other half.
Stay here: Surfjack Hotel & Swim Club. The hotel is a 7 minutes' walk from the beach and organises weekly silent discos at the pool. 
(3) Sydney, Australia
Why go: While well known for its infamous gay nightlife, the stunning city of Sydney has plenty of LGBTQ+ friendly family activities to offer. The much loved Taronga Zoo, beautiful Bondi beach or famous Sydney Harbour are all on the top of our must-visit list.
Stay here: Hyatt Regency Sydney. Located adjacent to Darling Harbour in the heart of Sydney, the gay-friendly hotel is Australia's largest premium waterside retreat. Within walking distance to iconic theatres, museums, galleries, parks and shopping centres, you and your family will find plenty of ways to keep you busy.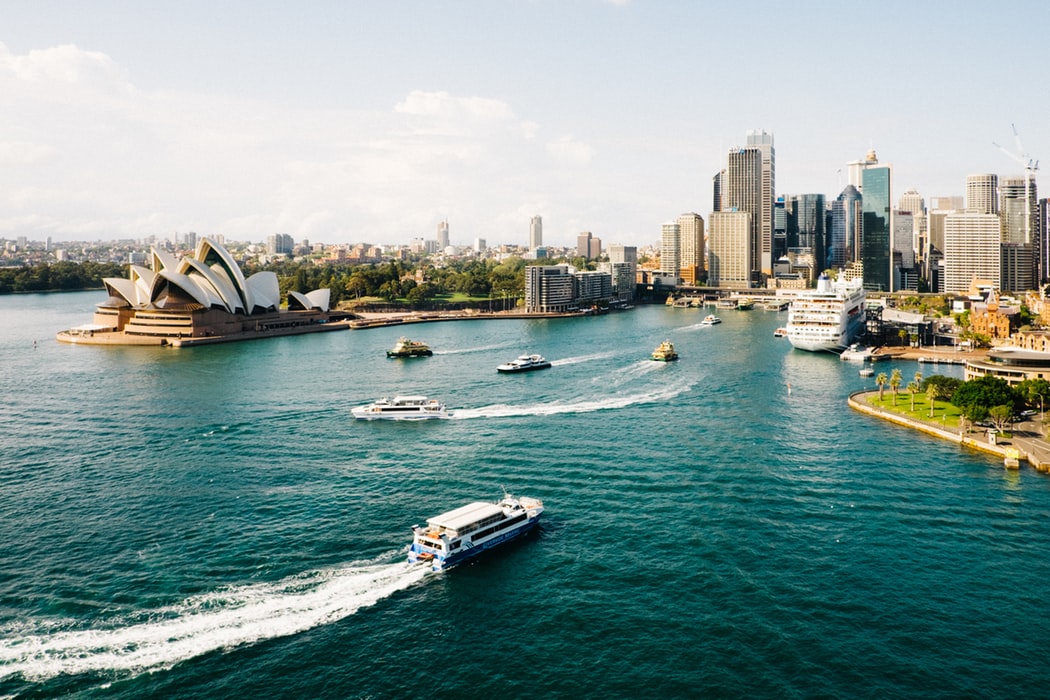 (4) Stockholm, Sweden
Why go: Known as the Venice of the North, picturesque Stockholm is often referred to as one of the most beautiful cities in the world. It's also one of Europe's most LGBTQ+ friendly cities, boasting one of the biggest annual Pride Parades. A very child-friendly city, Stockholm has an abundance of activities and attractions for the little ones, making it an ideal destination for a family vacation. 
Stay here: Hotel Skeppsholmen Stockholm. The hotel is located in a lush and green spot in the middle of the hectic capital, perfect for the children to run around in. 
(5) San Francisco, United States
Why go: San Francisco, probably one of the world's most well-known gay cities, attracts LGBTQ+ travellers from near and far. The LGBTQ+ community in San Francisco is one of the largest and most prominent ones in the world and has played an important role in the history of LGBTQ+ rights and activism. The city has actually been nicknamed the 'gay capital of the world.' Need we even say more?
Stay here: Hotel Vitale. The San Francisco boutique hotel is located between the city's infamous piers and the pretty Sue Bierman Park (which includes a playground) – a prime location to be in with kids!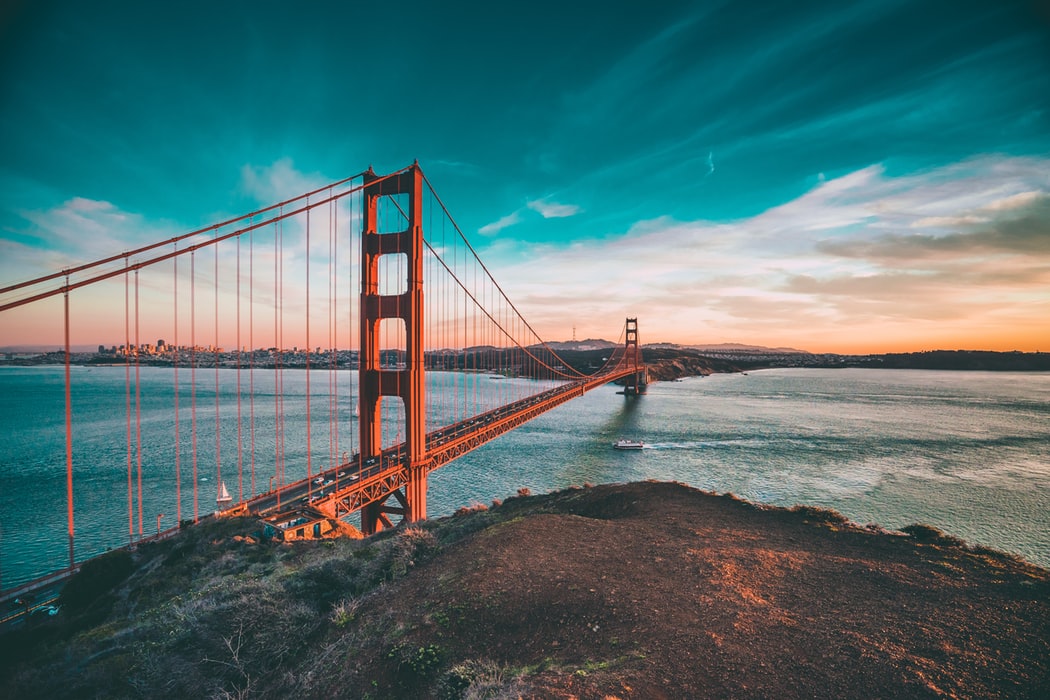 Family-friendly travel advice from World Rainbow Hotels
Want to stay in the loop on all things LGBTQ+ family holidays and gay-friendly destinations? Follow our LGBTQ+ travel news on our website and subscribe to our newsletter to stay in the know on all things LGBTQ+ travel, and hotel offers.