If you are planning your honeymoon, then these destinations are for you. We have put together the top 5 destinations for a gay honeymoon.
The Maldives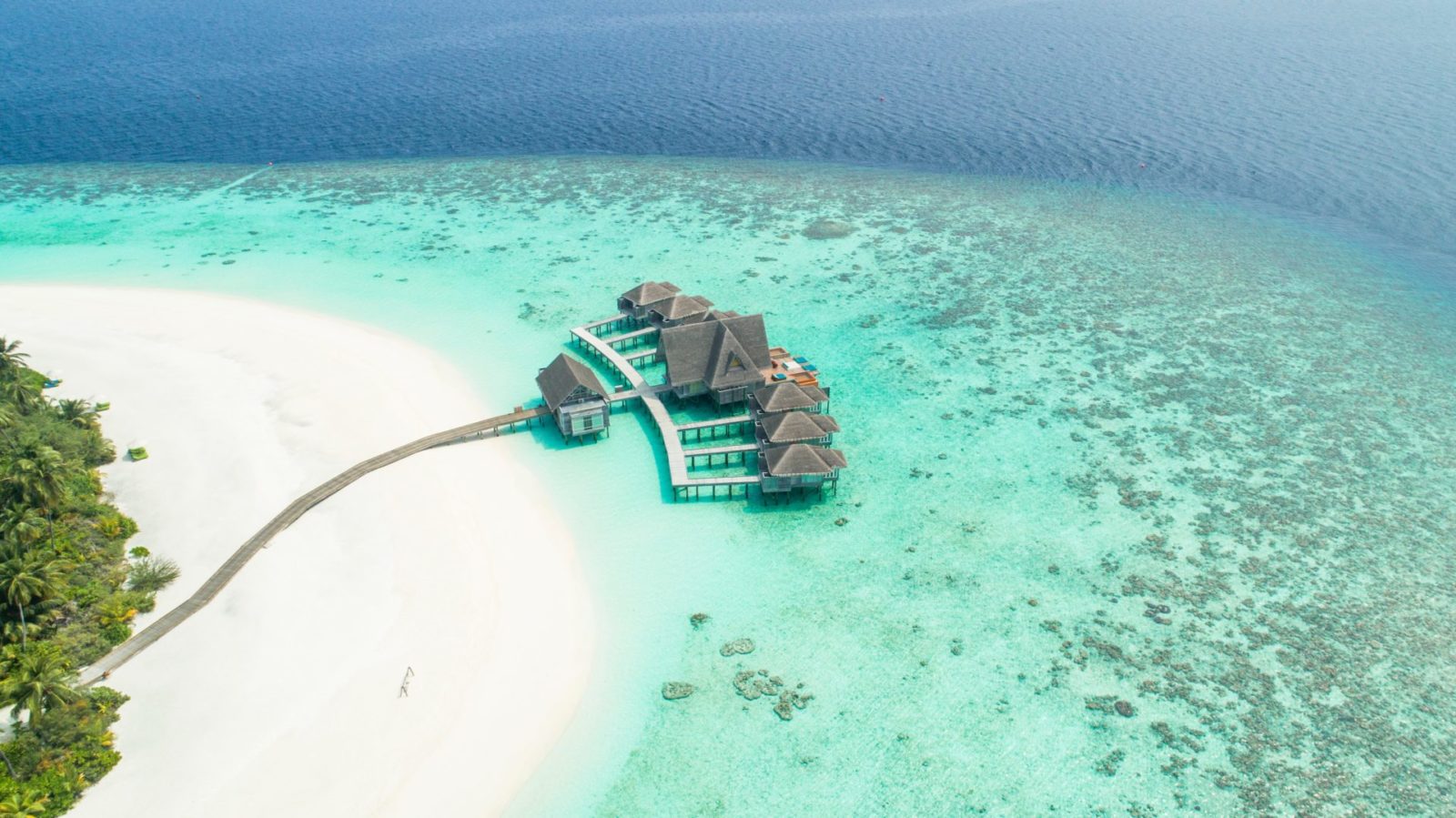 The Maldives is quite literally a world apart and are fairly safe for gay, lesbian and bisexual travellers. In fact, it is not unusual to see same-sex couples celebrating their honeymoon at the many private island resorts.
The Beautiful ocean huts are perfect for a laid-back atmosphere giving you time to switch off and enjoy the romance and waters surrounding.
Seychelles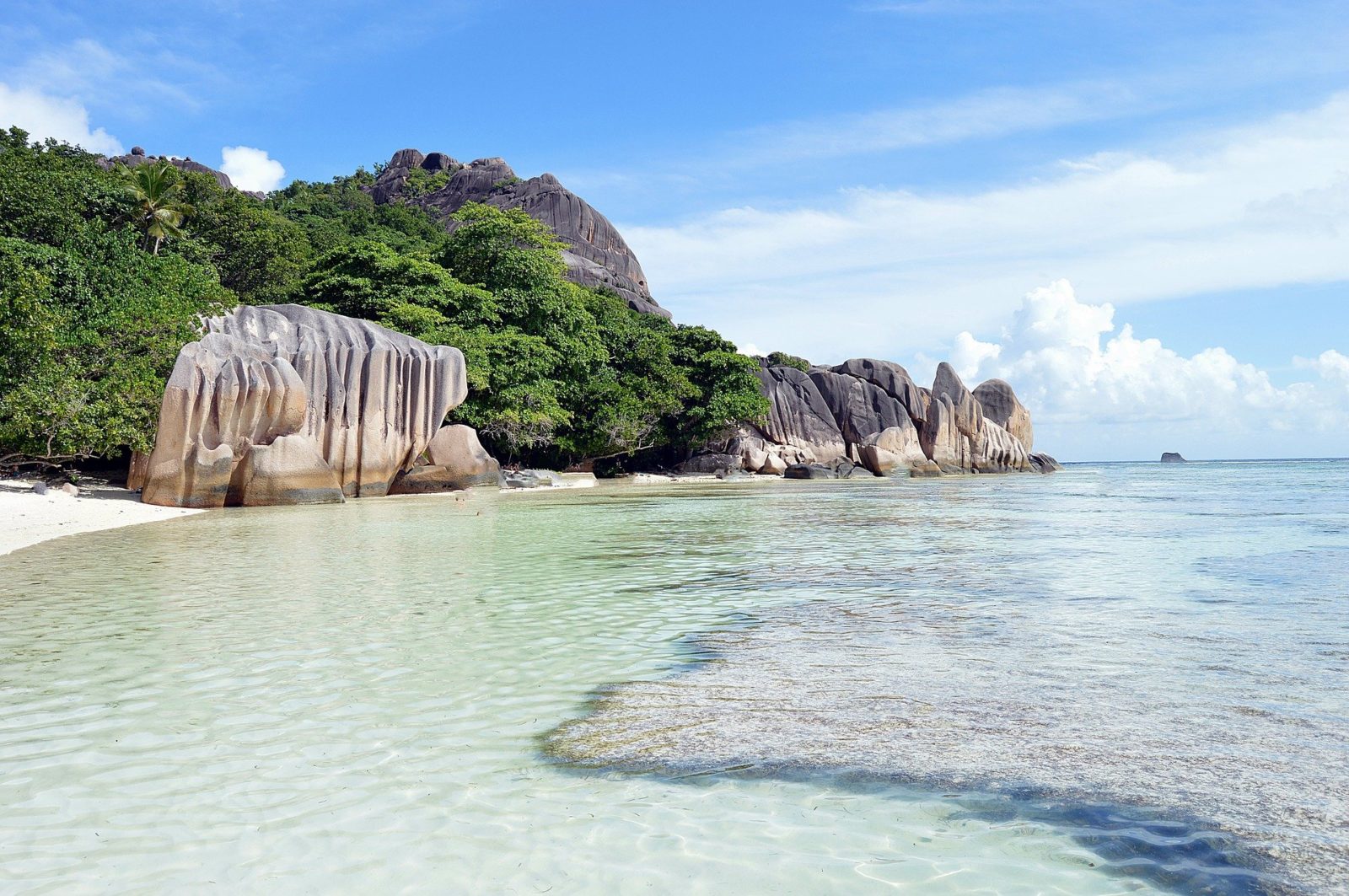 Seychelles offer the peaceful island destination with beautiful hotels that are ideal for a post wedding honeymoon. The perfect location for your beach honeymoon, the Seychelles, is famous for some of the best beaches in the world, many are framed and outlined by historic granite boulders while others offer sky blue waters and non-stop opportunity for swimming, snorkeling, and simple relaxation during your Seychelles honeymoon.
Thailand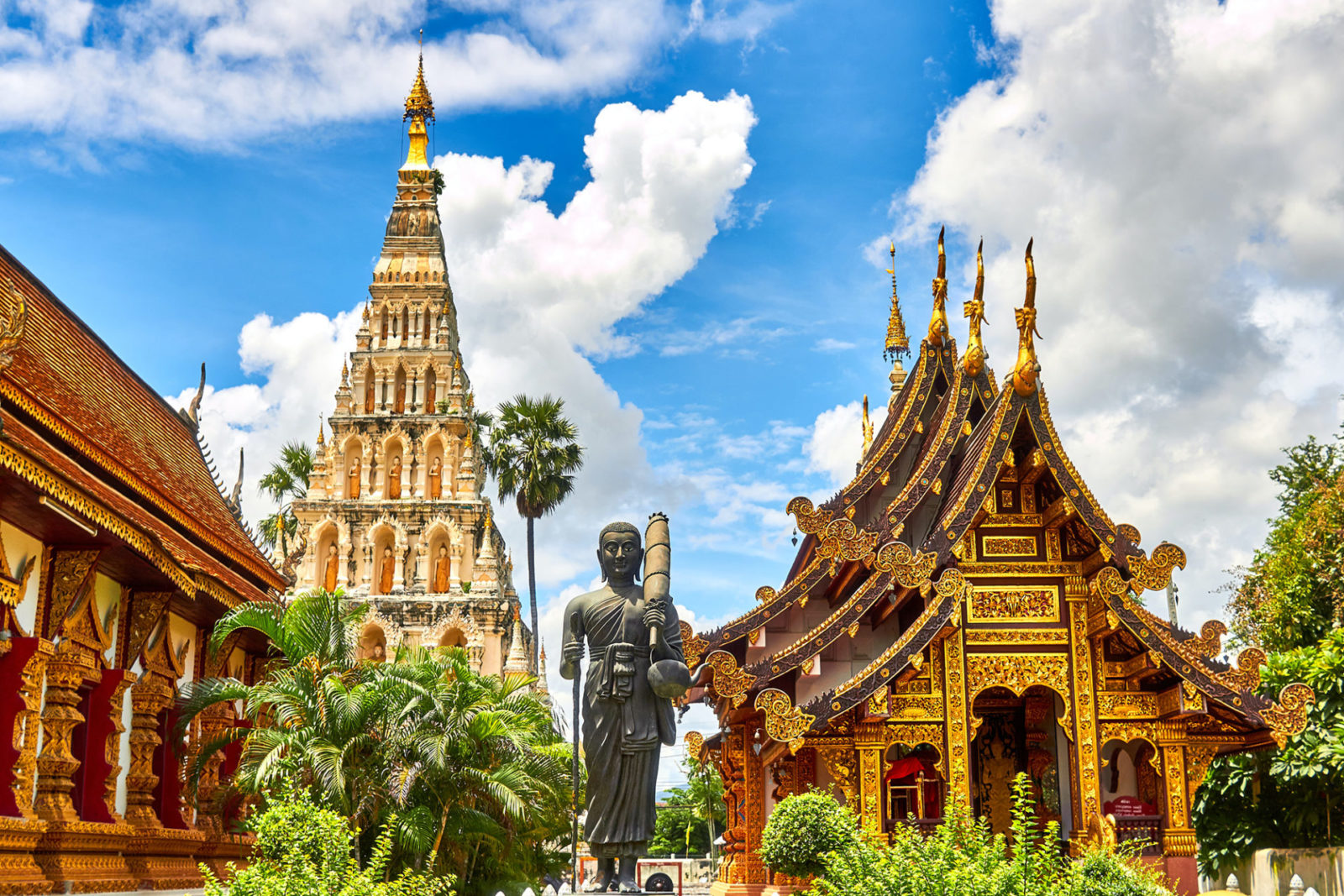 Thailand is the perfect destination for a gay honeymoon. You'll find a number of never-ending experiences in Thailand, from the vibrant non-stop city of Bangkok with its temples, Buddhas, floating markets and colorful nightlife, to the stunning beaches of Phuket, Koh Samui, Krabi and Pattaya.
The Greek Islands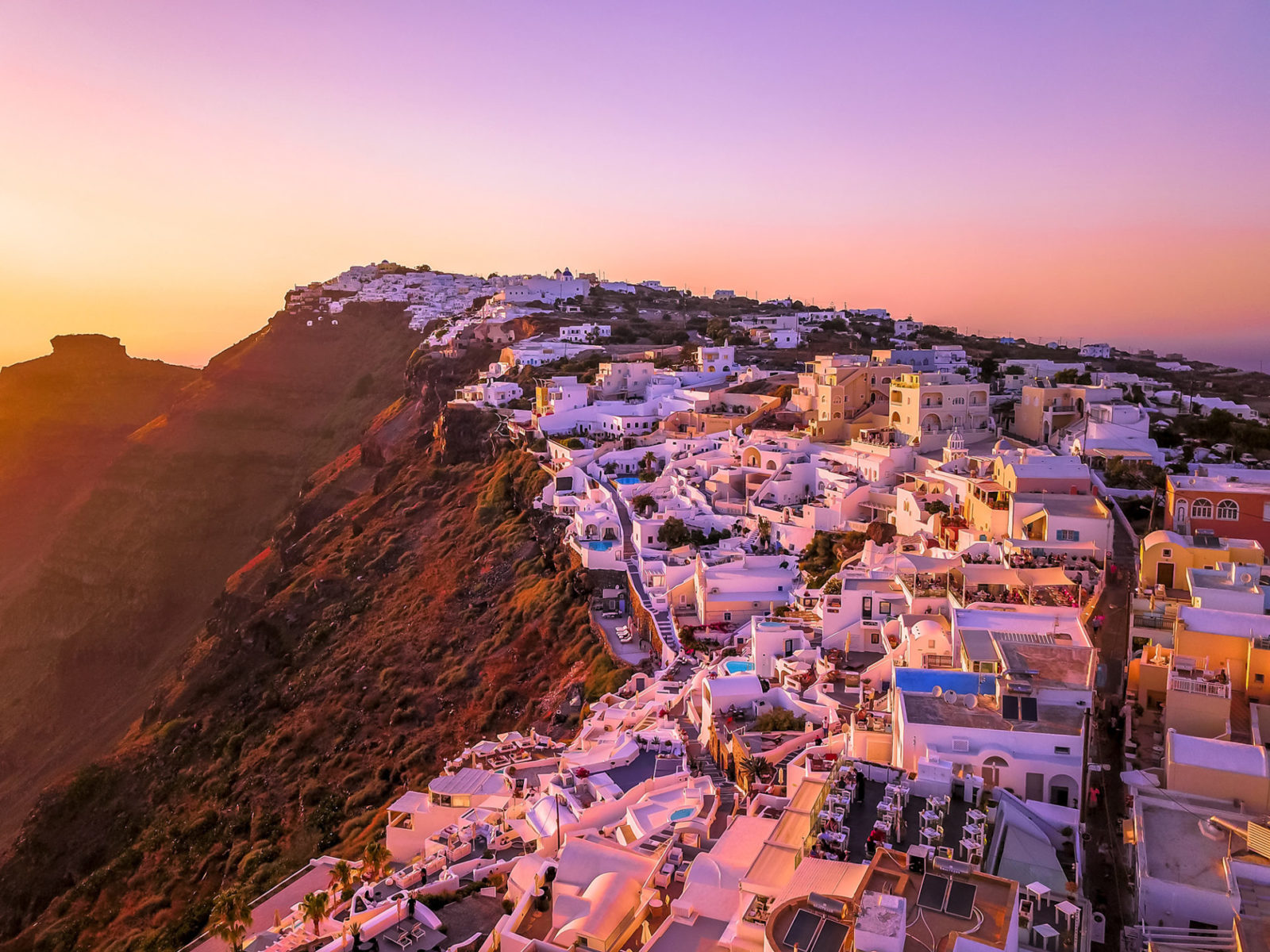 The Greek Islands are one of the most popular honeymoon destinations in Europe with the never-ending blue waters, white buildings, ancient ruins and much more. There is something in Greece for everyone whether you're looking to unwind on the beach or sight see then this is the place for you. You can explore the Greek capital or indulge in some Greek Island hopping. Greece is one of the best places to spend your first days as a married couple.

Mykonos and Santorini are the biggest gay honeymoon destinations in Greece. The main town of Mykonos island is known for its eye-catching white painted small houses and its nightlife.
Hawaii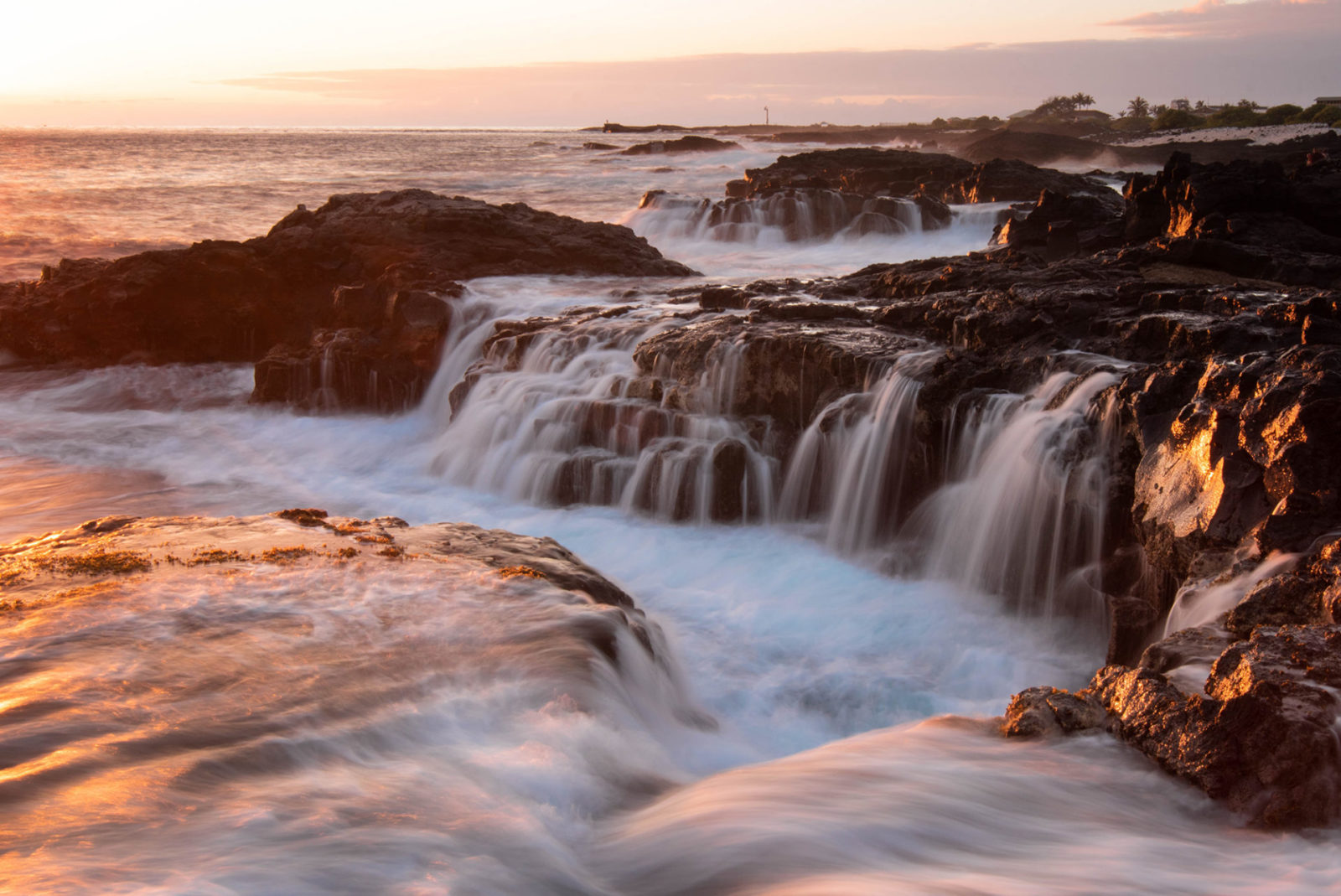 The Islands of Hawaii are one of the best places to explore and are well known for being gay friendly. Why not see your first days as a married couple in Hawaii with spectacular sceneries like rainforests, cliffs, mountains and waterfalls.