It's official – with the recent cooler temperatures in London, winter isn't coming (Game of Thrones reference anyone?), it's here already! If you're reminiscing about summer Pride events while cosying up next to the fireplace, we have some good news for you. It's not hibernation time just yet! There may not be a winter Pride, but there are a few unmissable gay winter events happening soon.
Besides just being a great way to spend the colder months, attending LGBTQ+ events can actually make a real positive impact on local economies. What's more, research conducted by The European Commission has found that profits made at LGBTQ+ events are often spent to fund LGBTQ+ and HIV related projects, generating a further positive impact. 
So without further ado, here are the most popular gay events taking place this winter:
The top gay winter events you don't want to miss this year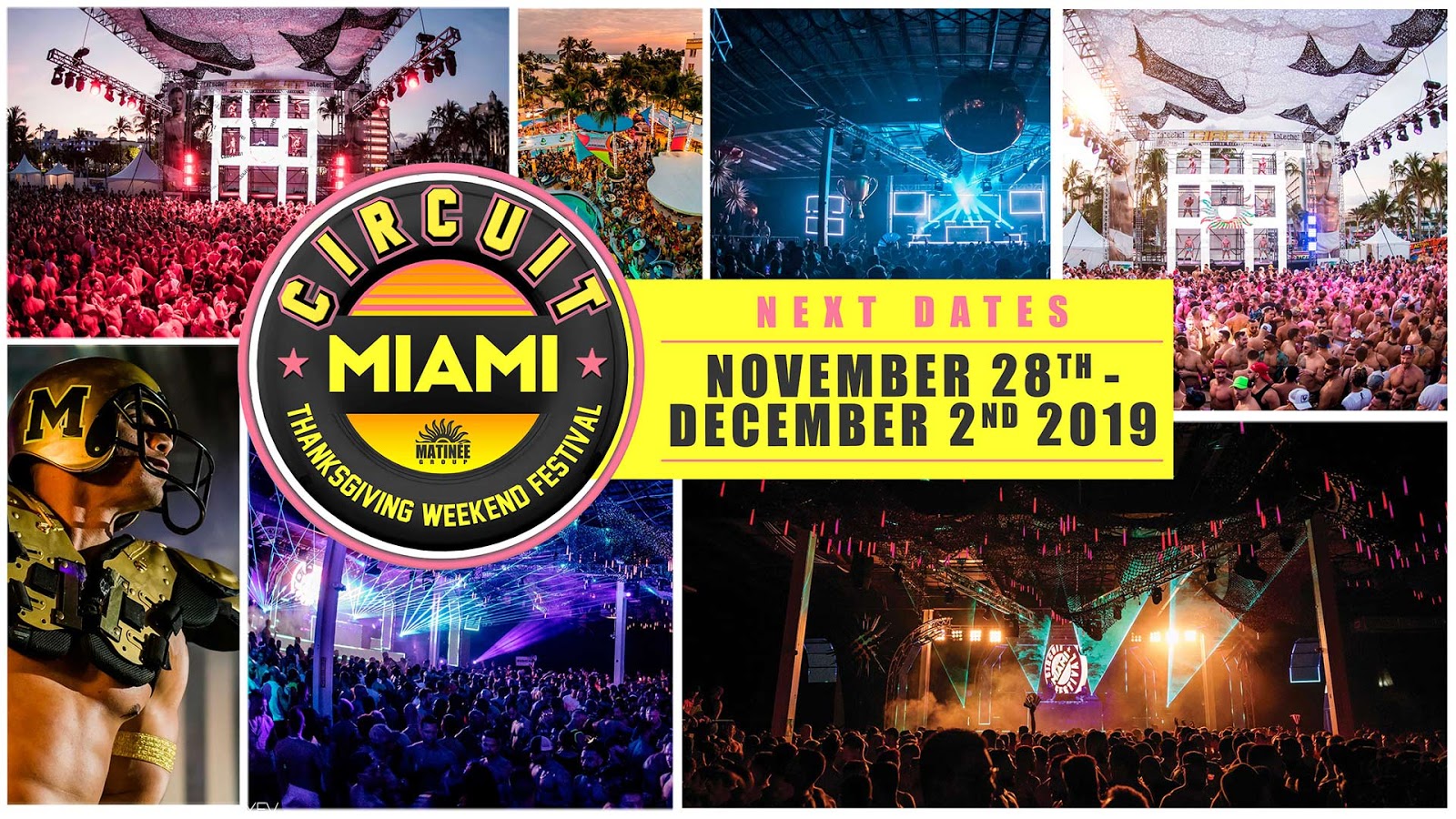 When: 28th November – 2nd December 2019
Why attend: Over Thanksgiving weekend, the biggest international gay event turns Miami into the ultimate dance festival getaway. It boasts 5 world-class nighttime events, 3-day parties, a legendary beach party and much more. If you want to escape the winter temperatures, this North American destination is the place to be!
Where to stay: YVE Hotel Miami for a modern-chic, gay-friendly boutique hotel in downtown Miami.
When: 3rd – 9th December
Why attend: The biggest winter bears party in Spain includes a (very) long weekend of intensepartying across different venues and with different themes – including a pop-up dance party and a leather night. If you're looking for a dance festival in Europe, look no further.
Where to stay: Hotel Urban for a luxury boutique design hotel to pamper yourself after a night of heavy partying.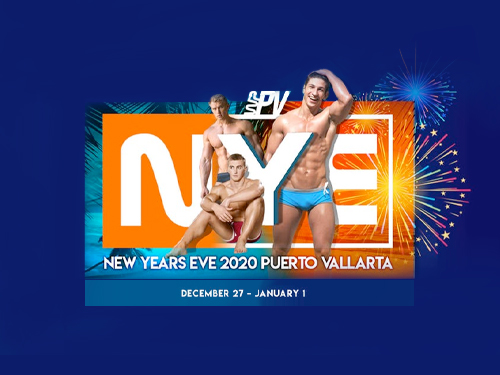 When: 28th December 2019 – 1st January 2020
Why attend: If you're looking for the ultimate New Year's Eve bash, fly out to Mexico's Puerto Vallarta to welcome 2020 with glitter at the country's largest LGBTQ+ festival. Their pool party is supposed to be legendary, or so we're told.
Where to stay: Almar Resort for a luxury LGBTQ+ beachfront experience and the only gay hotel in Puerto Vallarta, boasting spectacular ocean views.
When: 18th – 25th January 2020
Why attend: If you like winter sports, this is the event for you. From skiing and snowboarding to après ski and night parties, the event in the heart of the Swiss Alps brings together 600 people for Europe's biggest gay ski week. Enjoy mulled wine, cozy ski resorts and true winter flair at what's known as the ultimate 'European Snow Pride.'
Where to stay: Tschuggen Grand Hotel Arosa to be able to say you've been escorted to a hotel on a private mountain railway (and for the spectacular views of the Alps of course.)
When: 19th January – 9th February 2020
Why attend: Melbourne's yearly gay and lesbian festival, Midsumma 2020, brings together a diverse mix of LGBTQ+ artists and performers. The 22-day long festival, which showcases visual art, live music, theatre, cabaret, parties and much more, is said to attract an audience of over 284,000. If you're looking to mix partying with culture, then Melbourne should be your next destination.  
Where to stay: Adelphi Hotel for a design experience with a rooftop pool in the city centre.
Stay in the loop on all upcoming LGBTQ+ events
We have a long list of all LGBTQ+ events (and where to stay) worldwide on our website, which we update year-round. If you want to stay updated on upcoming LGBTQ+ events, subscribe to our newsletter and stay in the know on all things LGBTQ+ festivals, travel and hotel offers.