Forget London, Amsterdam or Barcelona. The stunning capital of Portugal, and oldest city in Western Europe; Lisbon is the next big LGBTQ+ destination in Europe. With a thriving gay scene, colourful cityscape and a contemporary culture, there are plenty of reasons for you to book your next holiday in this hidden gem.
1. Lisbon is the new San Francisco.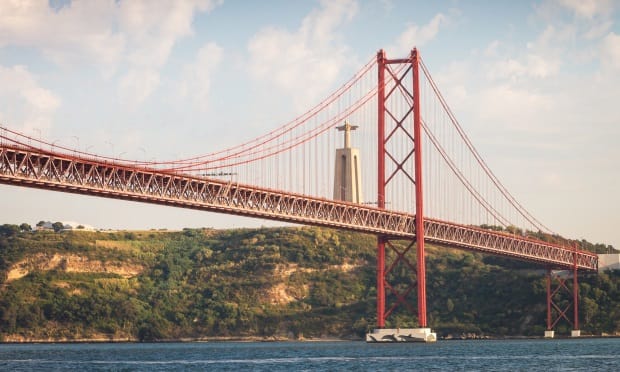 Perched along seven hills with a suspension bridge to rival Golden Gate (it was, in fact, built by the same company), a welcoming vibe, and trendy old-school cable cars running everywhere, Lisbon, or Lisboa (in Portuguese), is San Francisco's twin in more ways than one.
2. Lisbon blends the old with the new unlike any other.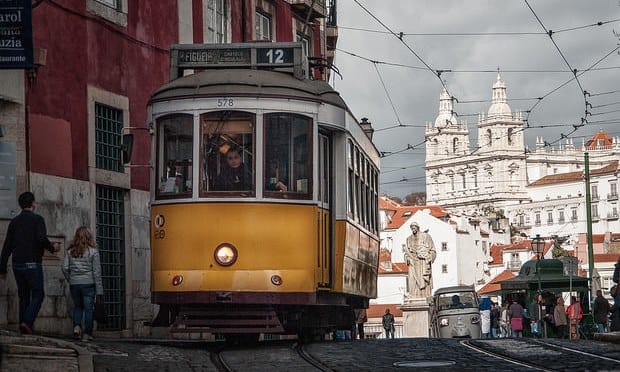 Not only does Lisbon have the world's oldest bookstore, the Bertrand bookstore founded in 1732 – a meeting point for Lisbon's intellectuals and writers, located in the Chiado downtown area; but also hosts innovative landmarks of modernity such as LX Factory, a former textiles industrial unit in Alcântara, which serves as a creative hub for hip young professionals and companies, and also stages several events related to fashion, advertising, general arts and music.
3. The gay nightlife is full of surprises.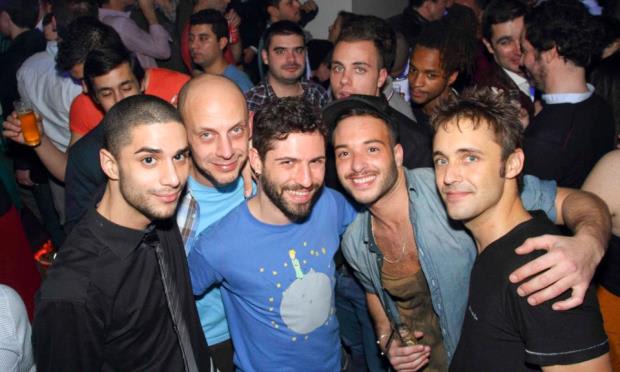 From the quaint cobbled streets of Bairro Alto, to the gay bars and nightclubs of Príncipe Real; Lisbon's gay scene is a burgeoning one. The old neighbourhood of Bairro Alto is the city's top spot for drinking outside among the crowds of people lining up the streets. With a very unique vibe, it can be pleasantly difficult to figure out which bars are strictly gay, gay friendly, hetero friendly or whatever. Gay Lisbon is also synonymous with Príncipe Real, where the majority of gay clubs and bear venues are; and you can't beat a visit to Trumps, the largest gay nightclub in the country. But for the best clubbing experience head to Lux Frágil, a sophisticated riverside gay-friendly club in Sta. Apolónia, this is the place to be seen. Rumour has it Hollywood actor John Malkovitch owns the club.
4. Gay Lisbon events rival some of the best in Europe.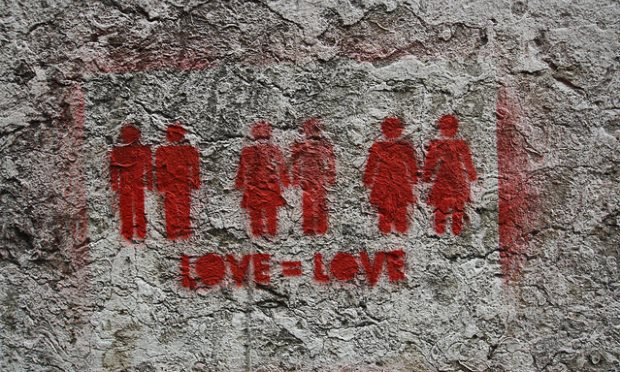 Queer Lisboa is one of the biggest gay and lesbian International film festivals in Europe, and takes place every year, since 1997. There is also Lisbon Bear Pride, an annual international meeting of bears and friends hosted by TR3S Lisboa; and the annual Arraial Lisboa Pride, Lisbon's very own version of Pride, hosted since 1997, and sponsored by ILGA Portugal in partnership with the Lisbon Mayor.
5. One of the best nude gay beaches in Europe is (you guessed it!) in Lisbon.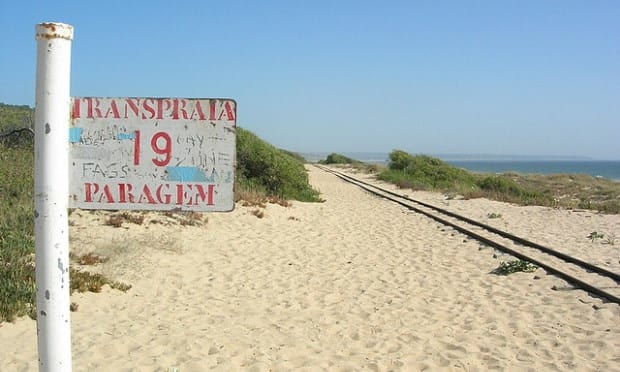 About 30km south of Lisbon's city centre you'll find Beach 19. The curious name comes from the area around stop number 19, on the Costa da Caparica beach train, which became popular with the gay crowds. Beach 19 is the official "gay-section" of a very extensive stretch of sand known as Costa da Caparica beach. It is officially a nudist beach, but you can choose whether or not to keep your swim suit on.
Have your say
Have any other gay travel tips to Lisbon or Portugal? Have your say in the comments section below, or drop us a message on our Facebook page we would love to hear all about it!
From luxurious 5 stars to boutique small trendy hotels in the hippest neighbourhoods, World Rainbow Hotels offers you a great selection of LGBTQ+ friendly hotels in Lisbon.
Image Credits
Lisbon view from National Pantheon – Image by José Carlos Babo via Flickr (CC BY-NC-ND 2.0)
25 de Abril Bridge – Image by Max Bashirov via Flickr (CC BY-NC 2.0)
Lisbon yellow tram – Image by Andrea Moroni via Flickr (CC BY-NC-ND 2.0)
Trumps club – Image via lisbonbeach
Lisbon street art – Image by liborius via Flickr (CC BY-NC 2.0)
Beach 19 train stop – Image by richardoyork via Flickr (CC BY-NC-ND 2.0)