The perfect excuse for a party, Pride events are a fabulously fun way to experience a new destination. Whether enjoying the carnival atmosphere parade-side or dancing until the sun comes up at an all-night party, Pride events around the world celebrate and unite the global LGBTQ community.
There's no doubt the Pride events at São Paolo, New York, London and Sydney are worth visiting – they're iconic as the biggest and best Pride celebrations in the world. But if you've experienced those and are looking to dust off your dancing shoes in a new destination, check out World Rainbow Hotels' list of the best alternative Pride events to experience in 2023 and beyond – including an epic road trip for WorldPride 2025.
Time for a Maltese-r!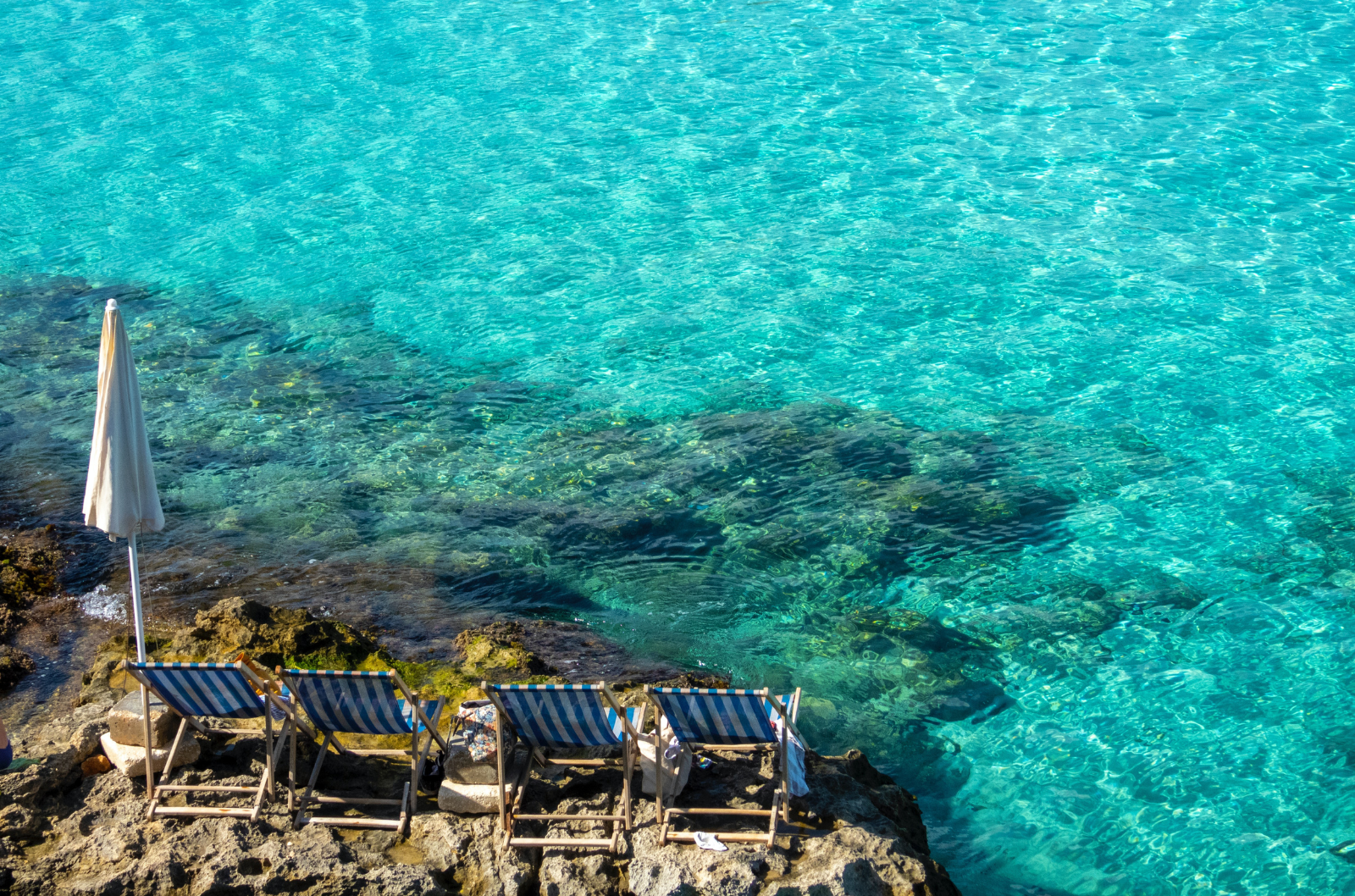 Madrid Pride is one of Europe's most loved, but for an alternative Pride event in 2023, head to Valletta. Malta's capital hosts EuroPride (7-17 September 2023), with a busy event schedule culminating in the EuroPride March and Concert (both 16 September 2023). The historic city is one of the world's most welcoming to LGBTQ travellers and really springs to life during Pride.
With a smorgasbord of events around Europe, it's also worth considering:
Cologne: 24 June – 9 July 2023. Cologne Pride events are so popular, the city's population nearly doubles during the celebrations! Berlin Pride (20-23 July 2023) is also fabulous, but for its dominance of the city, Cologne wins by a nose.
Barcelona: 3-15 July 2023. Barcelona takes its reputation as a party city even further during its Pride celebrations. Be prepared for culture by day and spectacular parties by night
Amsterdam: 1-6 August 2023. The only Pride parade to take place solely on water, the city's canals are central to the celebrations.
Copenhagen: 12-20 August 2023. The perfect excuse to explore the city's diverse LGBTQ nightlife, blended with a wonderful carnival-esque atmosphere during Pride Copenhagen.
Discover hotels in Malta to book for EuroPride 2023 in Valletta.
It's Raining Men in Manchester
Having outgrown its reputation for rainy days and northern soul, today's Manchester is a vibrant city – and one that loves to party!
Its Pride (25-28 August 2023) is a wonderful alternative to London's Pride event, with a long weekend rammed with everything from family events to the Gay Village Party. Honourable mentions as alternatives to London Pride (1 July 2023) also go to Brighton (4-7 August 2023) and Edinburgh (24 June 2023).
Find accommodation for Pride 2023 in Manchester.
All Roads Lead to Rio
Brazil's most populous city São Paulo holds the Guinness World Record for the world's biggest gay Pride parade, but size doesn't always matter, right?! Often regarded as the best pride event in Latin America, Rio's Pride is visited by around 2 million people each year.
Celebrations centre along Rio's famous beaches, with unofficial bloqueos (block parties) scattered throughout the city's neighbourhoods. The event is usually held between September and November, with dates changing each year; 2023 is pending confirmation.
Plan your Pride accommodation in Rio de Janeiro.
Auckland's Big Gay Out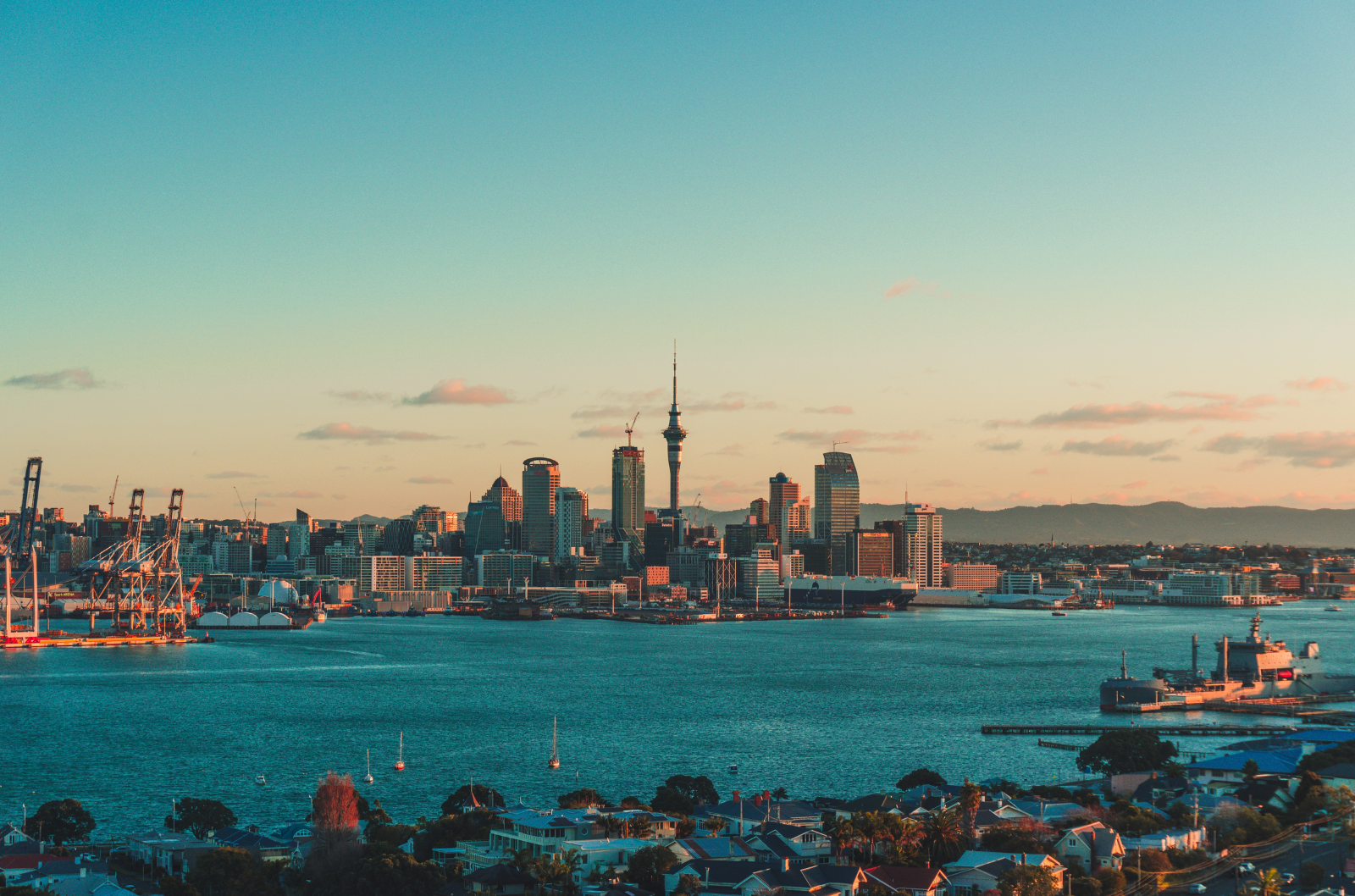 The land of the long white cloud and home to everyone's favourite hobbits, New Zealand is one of the more progressive countries for LGBTQ travellers. Its annual Auckland Pride celebrations (February 2024) features a busy calendar of artistic and cultural events, alongside a popular Pride parade and the Big Gay Out – a day of music and markets.
It's not without controversy in recent years: the parade was cancelled with short notice in 2019 with a ban of uniformed police put in place, and – after some of the world's most restrictive Covid rules – 2023's event was hit by summer flash flooding. But the Kiwis love a party and 2024 promises to be a great time to explore Down Under. Here's hoping the queer magic shows and interactive sculpture exhibitions return!
Book your Auckland Pride 2024 accommodation.
WorldPride Goes to Washington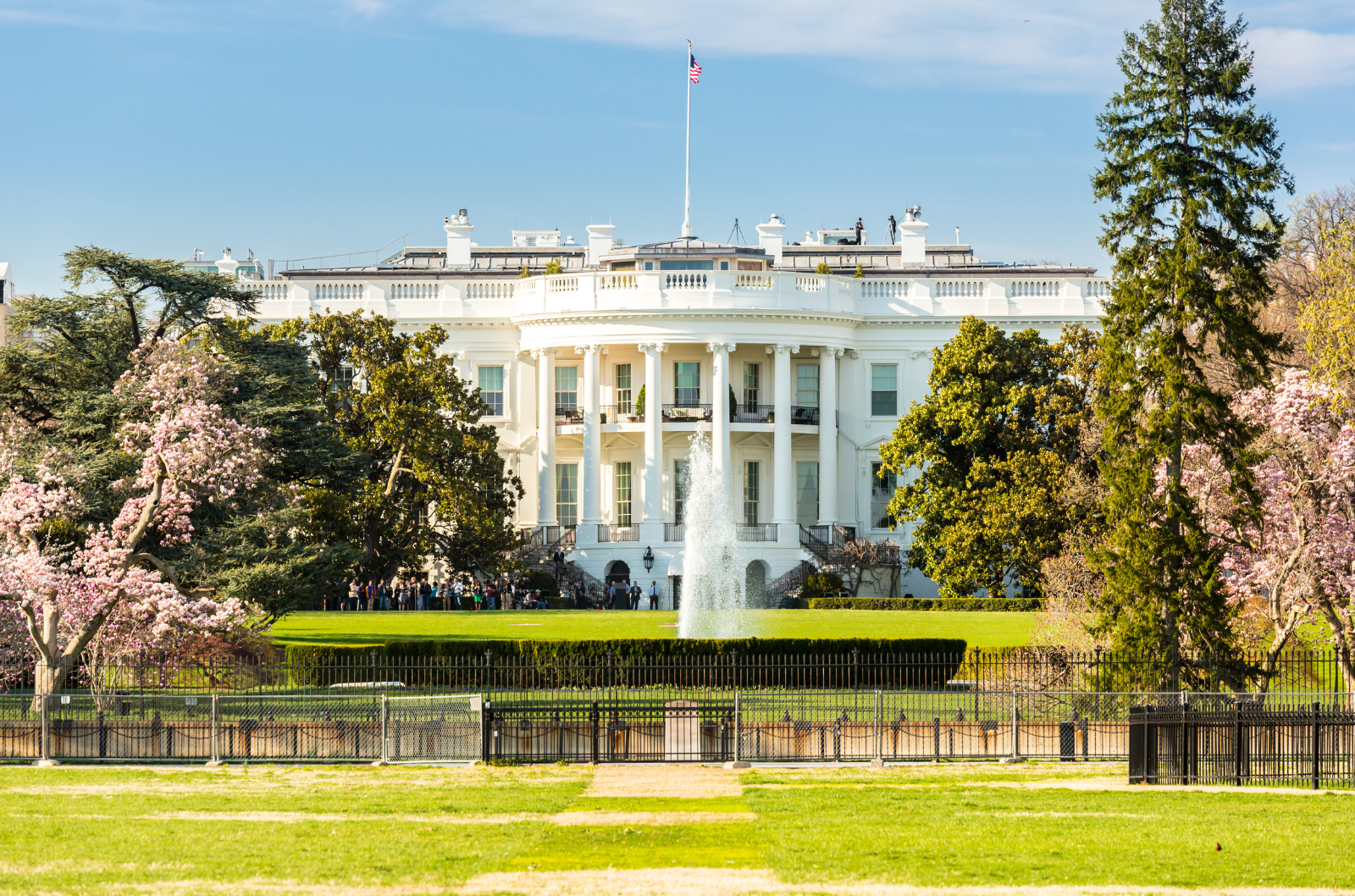 Fresh from not one, but two!, Minogues on stage in Sydney in 2023, the next WorldPride is set to hit the streets of Washington, DC from May 23 to June 8, 2025. In fact, there's so many Pride events throughout the USA in June, you could plan a road trip from DC, taking in the likes of Denver or Houston mid-month, finishing with San Fran, New York, Chicago or even cross the border to Canada for Toronto Pride, all held late June.
Marking 50 years since the Capital's first Pride event, Washington's celebrations are often overlooked in favour of nearby New York City – the birth of Pride – or the darling of the West Coast in San Francisco, but 2025 will be one not to miss!
Start planning your Pride vacay with our lesbian and gay friendly hotels in Washington, DC.