Car Rental Service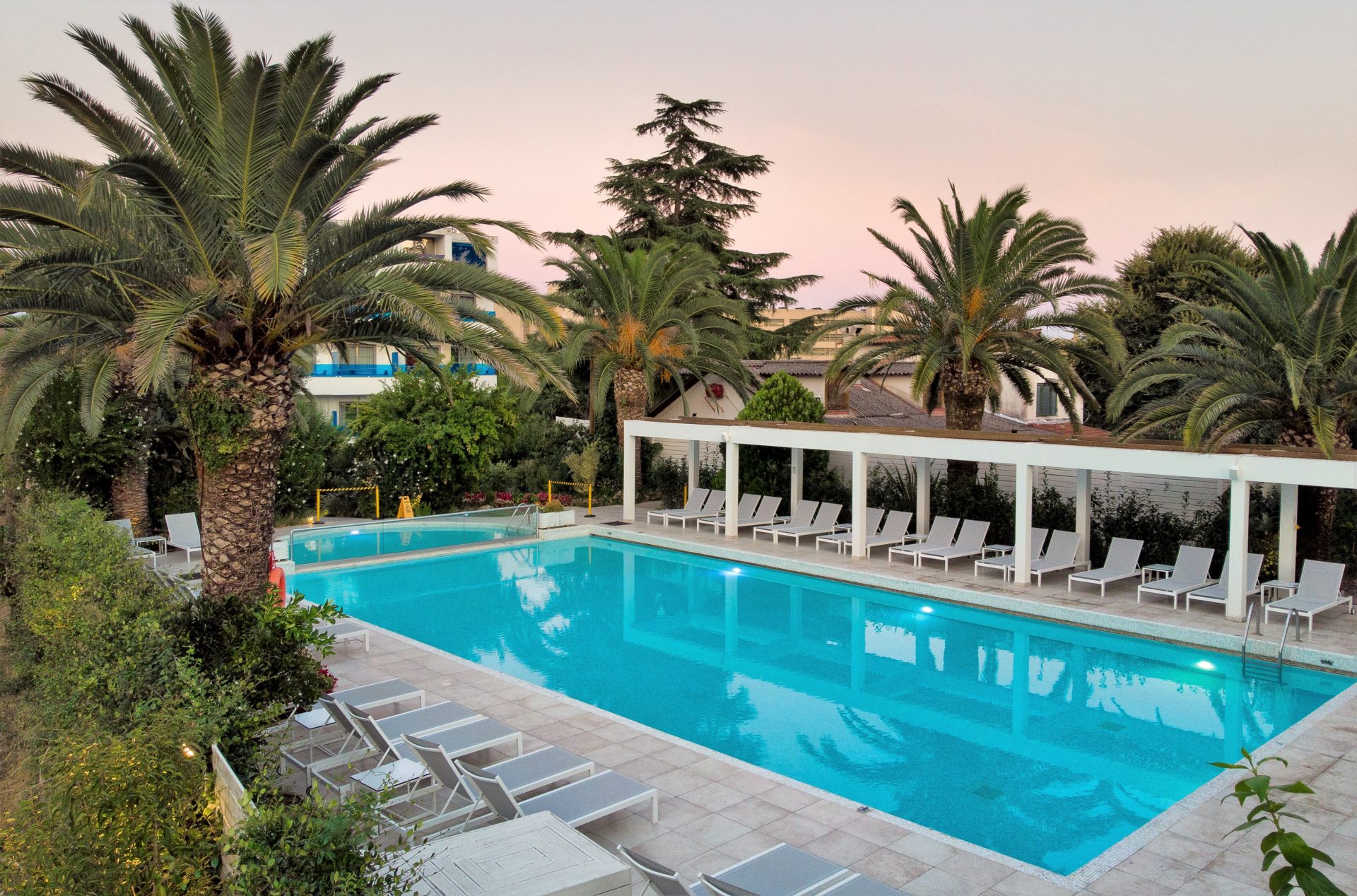 OUR FAV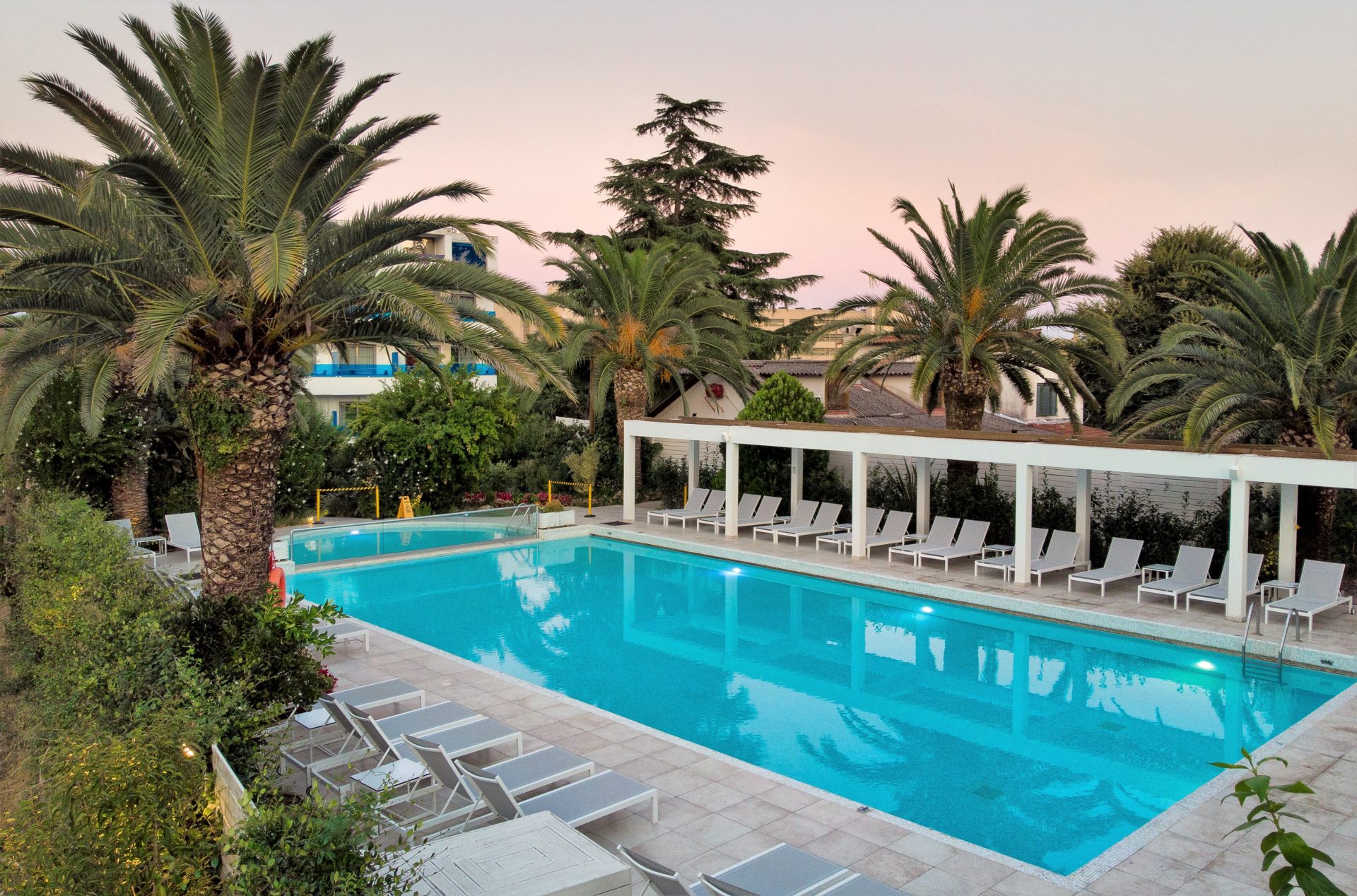 TRYP by Wyndham Corfu Dassia, nestled in the center of Dassia, a short drive from Corfu Airport Ioannis Kapodistrias (CFU).
OUR FAV
The most irreverent hotel of the Savoy Signature collection welcomes travelers with a millennial spirit, contemporary and passionate about new technologies and vibrant experiences. NEXT Hotel ...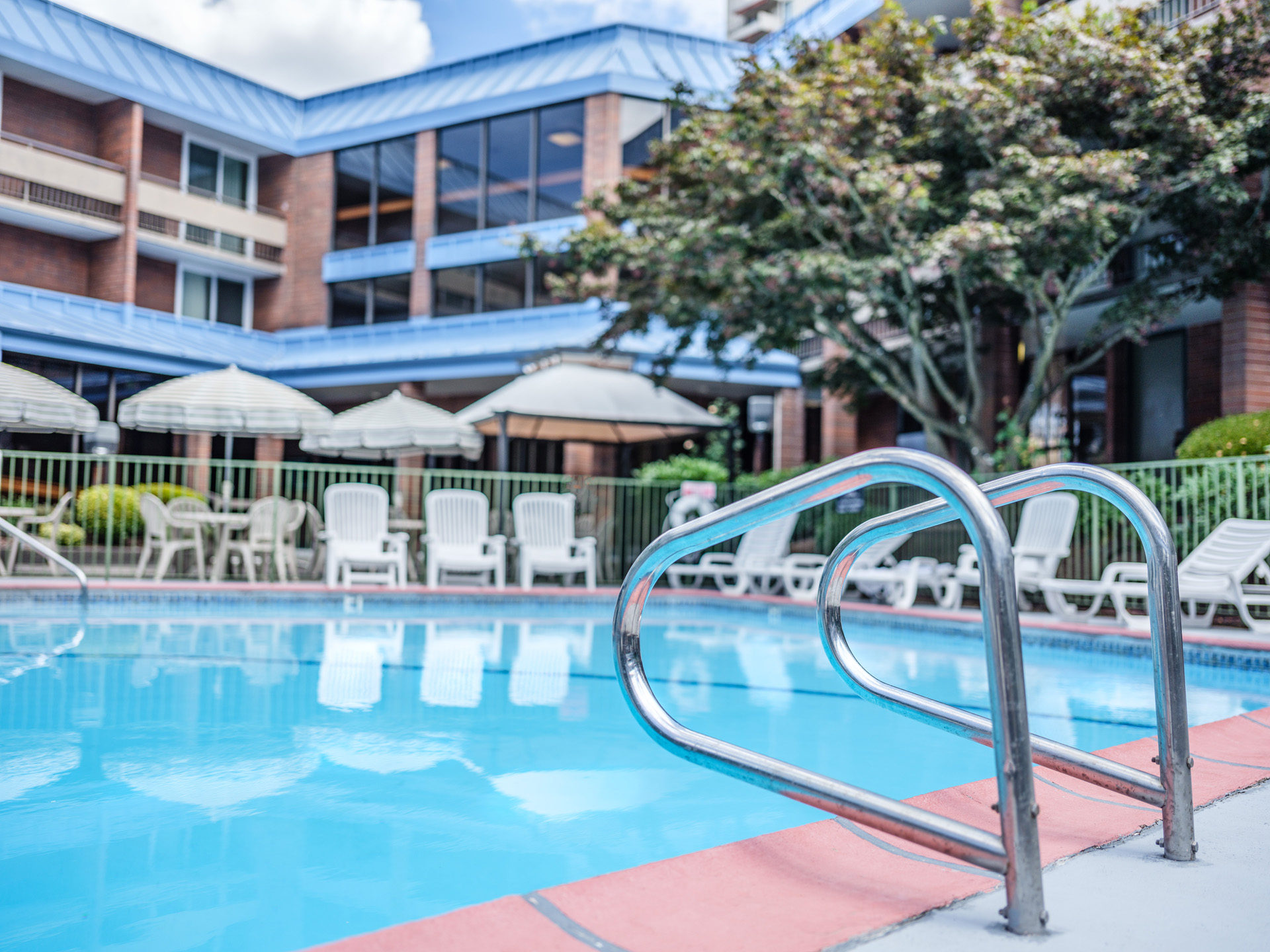 The University Place Hotel & Conference Center located in Downtown Portland, is owned and operated by Portland State University. Located on Portland State University Campus, University Place boosts ...